Here's a round up of some of my favorite Amazon purchases in September!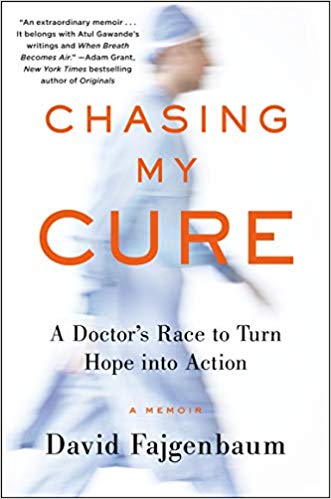 Chasing My Cure by David Fajgenbaum – If you're searching for your next book, look no further! This medical real-life story follows Dr. Fajgenbaum's journey as he works to find a cure for his own, rare disease. It's fascinating and inspirational all at the same time and will make you rethink what matters most to you and how your spend your time.
---

Skin-So-Soft Bug Guard – This is my go-to bug spray and I just had to order more since this seems we're still dealing with summer temperatures! Both my daughter and I are bug magnets and this one not only works well but also has a pleasant smell.
---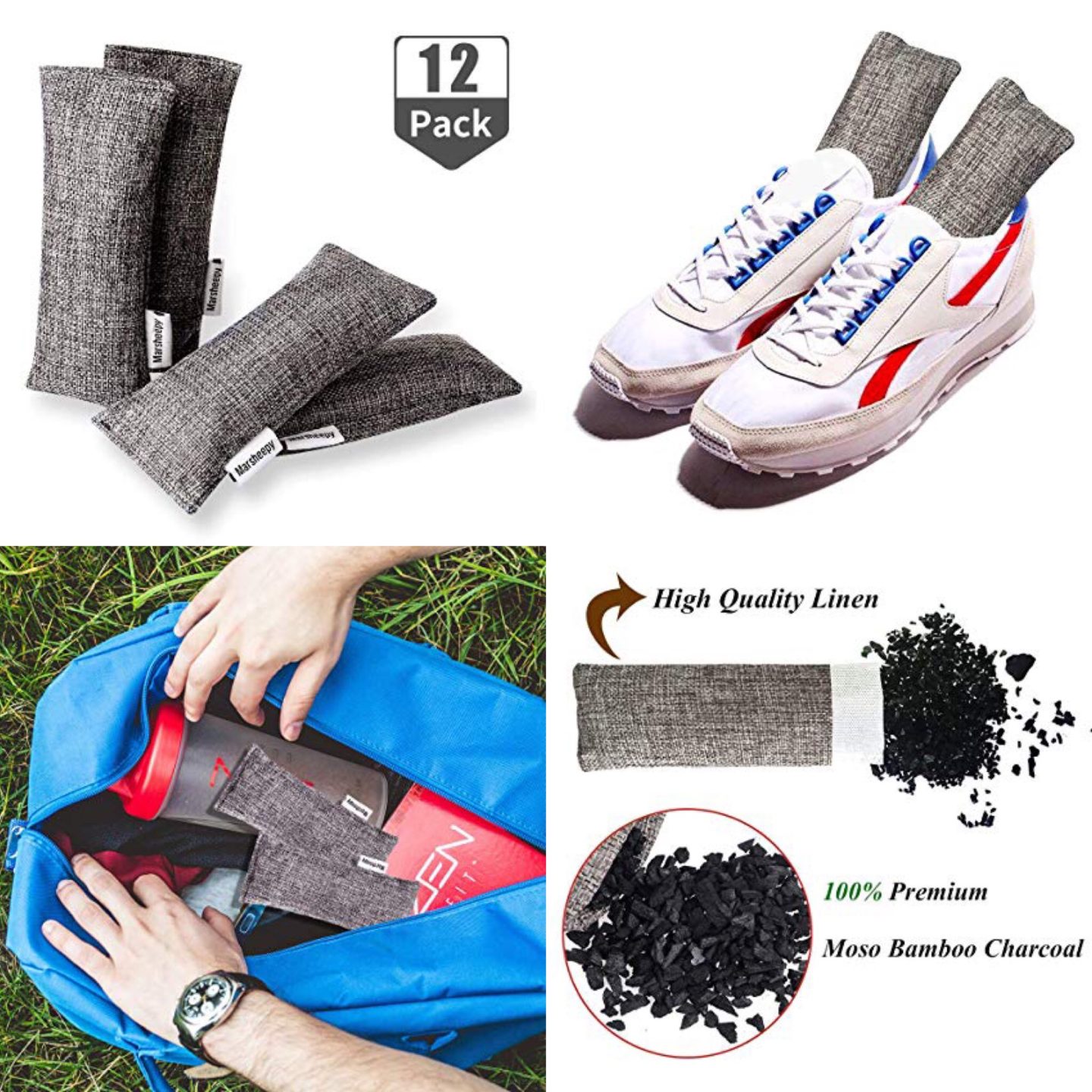 Charcoal Bags and Odor Remover – I ordered these because my 7 year old son plays hard, sweats a ton and his sneakers needed major help in the odor department. His last pair were hopeless but I ordered these and started using them every night in his new sneakers and so far, so good!
---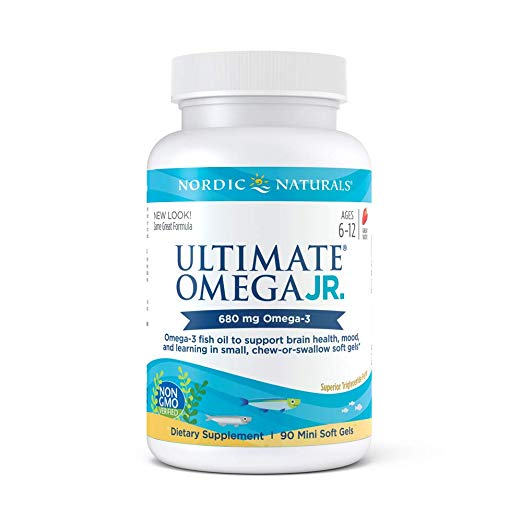 Nordic Naturals – Ultimate Omega Jr. – These fish oil soft gels are geared towards kids. They have with a strawberry flavor and are easy to swallow due to their small size. They are also the only type of fish oil pills I can get my kids to take without complaints!
---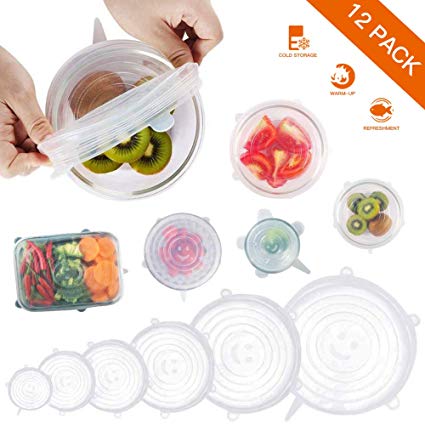 Reusable, Silicone Stretch Lids, 12 Pack – I bought these after seeing them in an ad and use them so much more than I would have ever imagined. When I open a melon and only use half, over bowls of precut veggies, when the kids don't finish fruits I throw a lid on and they become part of breakfast! They are so versatile!
---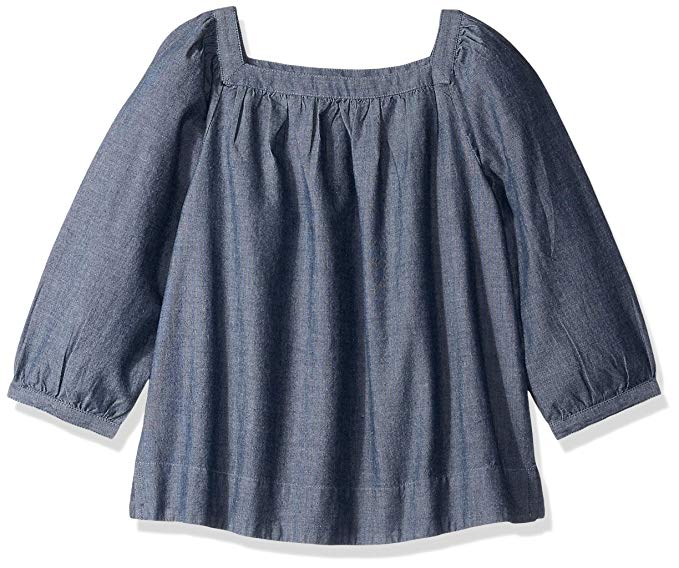 LOOK by crewcuts Girls' 3/4 Sleeve Top – I bought this for my daughter, Grace when I was doing back to school shopping. As soon as the never-ending hot weather goes away, I'm sure it's going to be a favorite here! It's a nice weight and it will go with everything!
---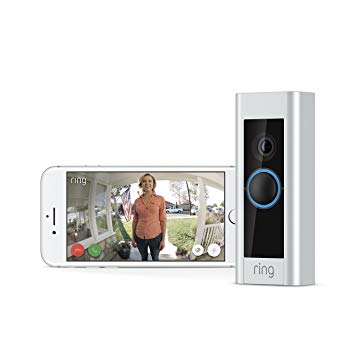 Ring Pro – We went back and forth on getting the Ring doorbell for a while. We eventually bought the Pro version and I'm so glad we did! We use it in several ways. We now know when packages are delivered so we can ask a neighbor to bring them in when we're not going to be home. When my husband travels and I'm home with the kids alone, I can see who is at the door and speak with them through my cell phone app before deciding to answer or not. The app also provids neighborhood crime updates so we can stay informed about what's happeneing around us. If you're on the fence, go for it! It's worth the peace of mind.
---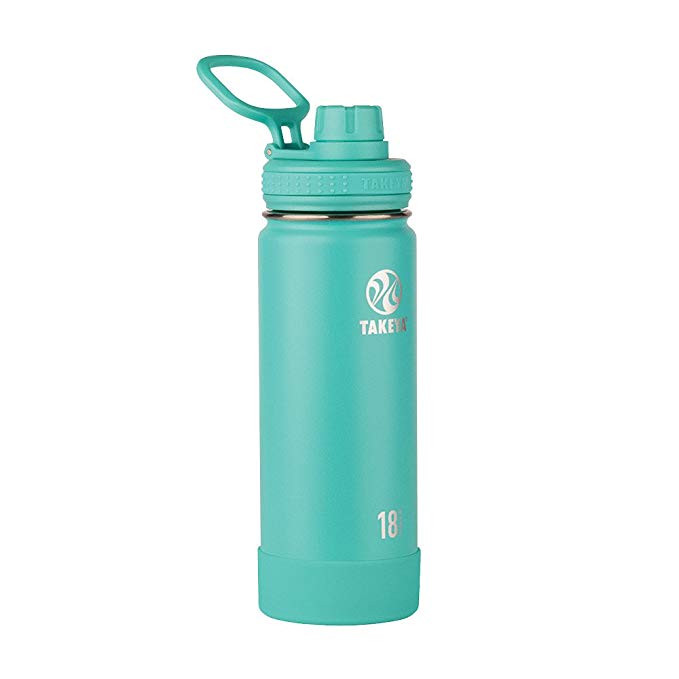 Takeya Actives Insulated Stainless Water Bottle, 18oz. – This water bottle hold 18 oz.! The cap is attached, which means it can't get lost! Hallelujah because these are my kids everyday water bottles and I'm sure we'd lose caps left and right if they weren't attached. The double wall keeps the water cold all day. We also plan on testing how well it holds warm liquids if the temps ever drop! (Stay tuned)
---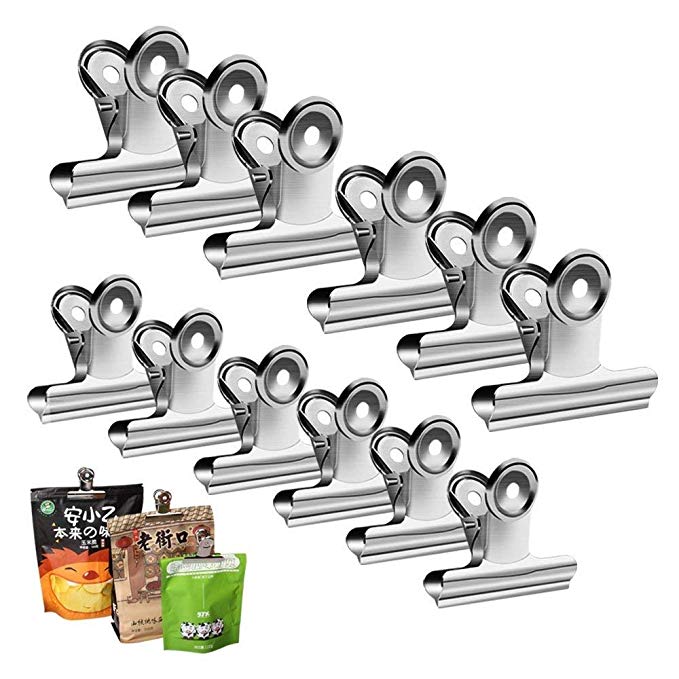 These bag clips were a last minute purchase one night after I broke another plastic version. I wanted a durable clip that wouldn't break and these have been great! They're strong and work will in both the pantry and fridge/freezer!
---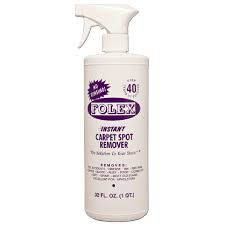 Folex – This carpet cleaner has been a life saver too many times to count. A friend recommended it to me after we got our chocolate lab and it's not only been invaluable with him but has been used time and time again since having kids.